Exclusive dealer of JCB road construction machinery on the territory of Kazakhstan, Kyrgyzstan and Tajikistan
A wide branch network and its own technical service centers.
Official and exclusive distributor of Japanese HINO trucks in the Republic of Kazakhstan
Reliable and easy-to-use cargo transportation vehicles, dealerships and service centers in Almaty, Kostanay, Pavlodar, Aktoba, Aktau, Atyrau, Shymkent and Karaganda, full support and provision of the client with inexpensive and high-quality service.
Exclusive distributor of FENDT and VALTRA agricultural machinery in the Republic of Kazakhstan
High-tech solutions for the professionals in the agro-industrial complex, a wide range of equipment for the agricultural work, an extensive network of service centers, high quality service, convenient financing programs.
Official distributor of Japanese TOYOTA warehouse equipment in Kazakhstan, Kyrgyzstan and Uzbekistan
Reliable high-tech equipment for warehouses, a wide range of loaders of all types, service in accordance with Toyota quality standards, experience of working with the largest manufacturing companies in Kazakhstan.
Official representative of ZOOMLION, LEMA, RUSKLAD and STAX warehouse equipment in Kazakhstan
The opportunity to choose the most optimal and technological solution for any warehouse, the widest range of special equipment, fast and high-quality service, a convenient financing program.
Brands
JCB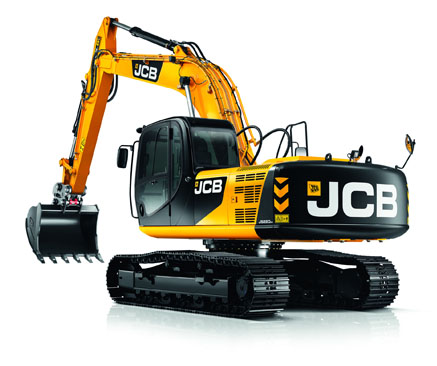 HINO
FENDT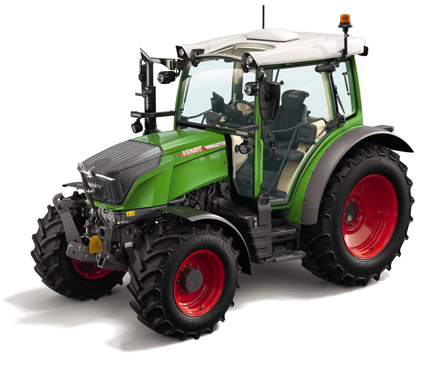 VALTRA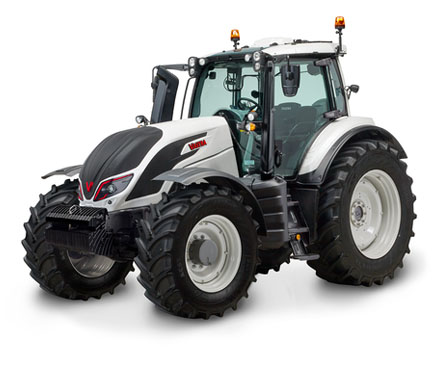 TOYOTA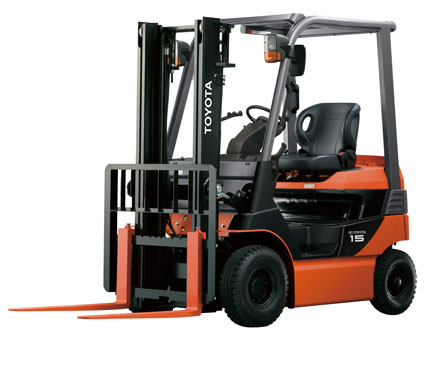 Warehouse equipment

The company LOGISOLUTION, founded in 2003, specializes in the complex supply of warehouse equipment and is the official representative of specialized equipment of the world manufacturers ZOOMLION, LEMA, RUSKLAD and STAX on the territory of the Republic of Kazakhstan. In 18 years LOGISOLUTION has become one of the largest trading grounds for forklift trucks and […]
Go
TOYOTA MATERIAL HANDLING INTERNATIONAL

TOYOTA has been the world leader in the production and distribution of lifting and transport equipment since 2001. Their products have been on the market of Kazakhstan since 2002 and have proved to be reliable and trouble-free. Founded in 2014, the Kazakh-Japanese company Hino Motors Kazakhstan is the official distributor of Japanese warehouse equipment and […]
Go